9 June 2009
Fathers Day Card
Posted by carolanne under: Baby pics; Information; Occasions; Rustic Scenes .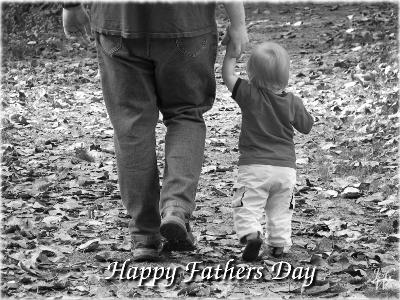 I can make any of the photos that are here on the site into a Fathers Day Card. At this time there are none of the retail stores that have any Fathers Day cards except the german one which is at The House of James in Abbotsford. If you would like to order any of them you would have to do so here on my website or contact me directly.
Add to Shopping Cart
Comments are closed.